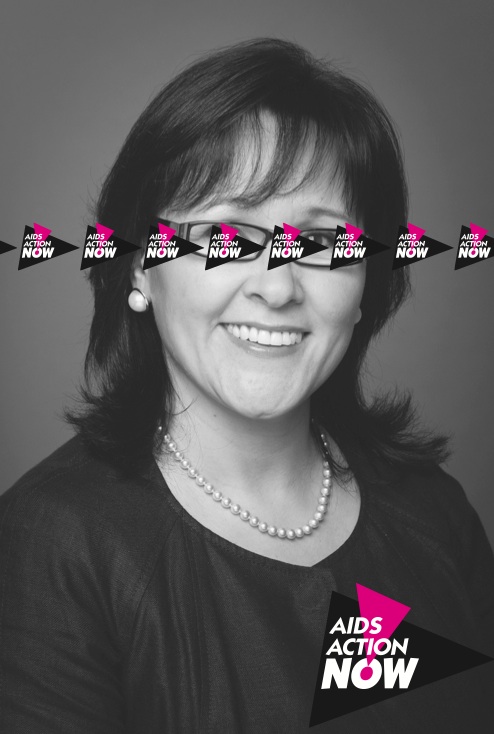 In 2011, the Supreme Court of Canada ruled that the Minster of Health Leona Aglukkaq actively violated the Canadian Charter of Rights and Freedoms by trying to shut down Vancouver's supervised consumption service Insite. Despite this ruling, the Minster is at it again. Today Aglukkaq launched Bill C-65 known as the "Respect for Communities Act". Despite the semantic public relations games being played with its name, the act itself does nothing but attack, degrade and violate our communities. "We desperately need these life-saving services, but Bill C-65 is aimed at making it more difficult for the opening of supervised consumption services that support the health and human rights of people who use drugs" said Zoe Dodd of the Toronto Drug Users Union.
Supervised consumption services have massive amounts of evidence to support their effectiveness in saving lives by reducing drug overdoses and inhibiting the spread of HIV and Hepatitis C. Vancouver's highly successful Insite has documented the many positive impacts of the service, which has also seen a decrease in crime in the area and overall drug consumption.
But it is well known that the conservative government does not develop policy using scientific evidence. Rather they implement regressive policies based on moralistic ideology.  And this new bill does just that. Bill C-65 is consciously aimed at limiting access to life-saving services and will only result in more death and disease across the country.  "A real "Respect for Communities" act would be one that supports the health and human rights of people in Canada, not one that further marginalizes and criminalizes" said Alex McClelland of AIDS ACTION NOW! "This act continues the conservative government's systematic attack on the health and rights of people who use drugs."
The new bill is seeking to only allow the opening of new supervised consumption services if politicians, police and residents in the potential communities feel that they are warranted. This means that the health and rights of people who use drugs will be in hands of conservative residents associations, business associations, and police officials  – all groups who have already been known to often ignore, sacrifice and oppose the rights of the most socially and economically marginalized residents in their communities.
The recent Toronto and Ottawa Supervised Consumption Assessment report illustrates the desperate need for the opening of new life-saving services to support drug users across Ontario. The report asserts that supervised consumption services are not only necessary for the welfare of individuals who use drugs but also promote a higher quality of life in the communities in which they are located.
We need to end stigma, marginalization, death and disease. We need supervised consumption services now!
Support the campaign to open supervised consumption services in Toronto and Ottawa!